A Step-by-Step Guide to Adding Google Ad Tags, Creating Audiences, and Launching Remarketing Campaigns
If you want to maximise your website, then one of the effective method is to use Google Ads. Google Ads allows you to place advertisements on your website and earn money when people click on them. However, before you can earn money with Google Ads, you must first understand how to add ad tags to your website, generate audience members, and launch remarketing campaigns.
Here's a step-by-step guide to getting started:
Step 1: Enroll in Google Ads.
You must first create an account before you can begin using Google Ads. This can be accomplished by visiting the Google Ads homepage and simply click on the "Start Now" button.
Step 2: Launch a new campaign.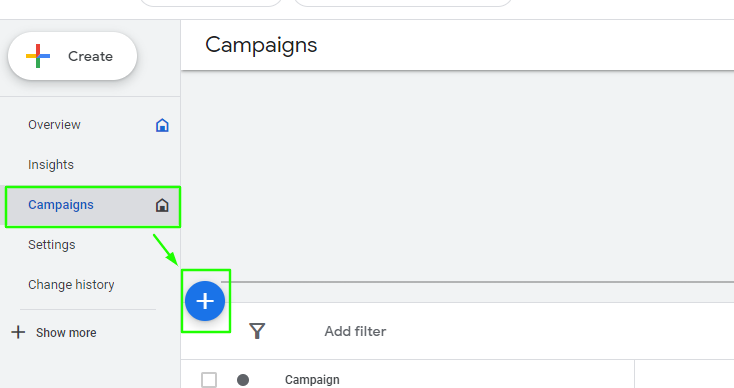 After creating an account, you must create a new campaign. Click the "New Campaign" button and choose the campaign type that you want to create. We'll concentrate on remarketing campaigns for the specific purpose of this tutorial.
Step 3: Create a remarketing audience.
Click the "Audiences" tab and then select "New Audience" to start creating a remarketing audience. You can then create a new audience based on specific website visitors, previous customers, or even people who have engaged with your mobile app.
Step 4: Incorporate the Google Ads tag into your website.
After you've created your audience, you must implement the Google Ads tag into your website. This is a tiny piece of code that you include on your website to enable Google Ads to track the visitors and show customised ads. You can do this by choosing "Audience Manager" under "Tools" in your Google Ads account. You can then generate the code by clicking the "Tag Setup" button.
5th: Begin your remarketing campaign.
Finally, your remarketing campaign is ready to go. To do so, navigate to your Google Ads account's "Campaigns" section and select the campaign you want to launch. You can then set your budget, select your targeting options, and create your ad.
That's all there is to it! You can add Google Ads to your website, create audiences, and launch remarketing campaigns by following these steps. Just keep an eye on your campaigns to ensure they're performing well and make any necessary adjustments as needed.
To enhance your knowledge on Google Tags and Remarketing Campaign , consider attending our Digital Marketing and Growth Hacking session. Register for the webinar now by clicking on the link below.
https://premiumlearnings.com/contact/
You can also download premium learning's app from the link below
https://play.google.com/store/apps/details?id=com.premiumlearnings.learn&hl=en