Aspirers to Inspirers Story
Sanjog Kawade
Journey from UPSC to Cloud Computing – https://www.youtube.com/watch?v=5aG9Zay-fy0&t=2200s 
Sanjog Kawade's story is one of persistence and adaptation. After graduating with a degree in Mechanical Engineering, he set his sights on becoming a civil servant and dedicated six years of his life to prepare for the UPSC Examinations. However, things took an unexpected turn when he was introduced to Premium Learnings, an institute that offers training in cloud computing. Intrigued by the possibilities, Sanjog decided to switch career paths and enrolled as a student in October 2021.
Despite his impressive preparation for the UPSC, Sanjog had no prior experience in cloud computing. He struggled at first, trying to get a handle on the new field and mastering the requisite skills. However, he quickly found his footing and became an intern at Premium Learnings in March 2022.
Sanjog's journey was not an easy one. He had to overcome numerous obstacles to switch his career path, including facing doubts and criticism from those who didn't understand why he was changing his focus. However, his dedication and hard work paid off when he was offered a position as an Associate Software Engineer at CloudCache Consulting Private Limited.
Sanjog's story is an excellent example of the fact that it's never too late to pursue your dreams, even if they require a significant career change. His six years of preparation for the UPSC may have given him an excellent foundation of skills and knowledge, but he showed that he was also able to adapt and learn new skills in a completely different field. Sanjog's journey serves as an inspiration to anyone looking to make a change and follow their passions.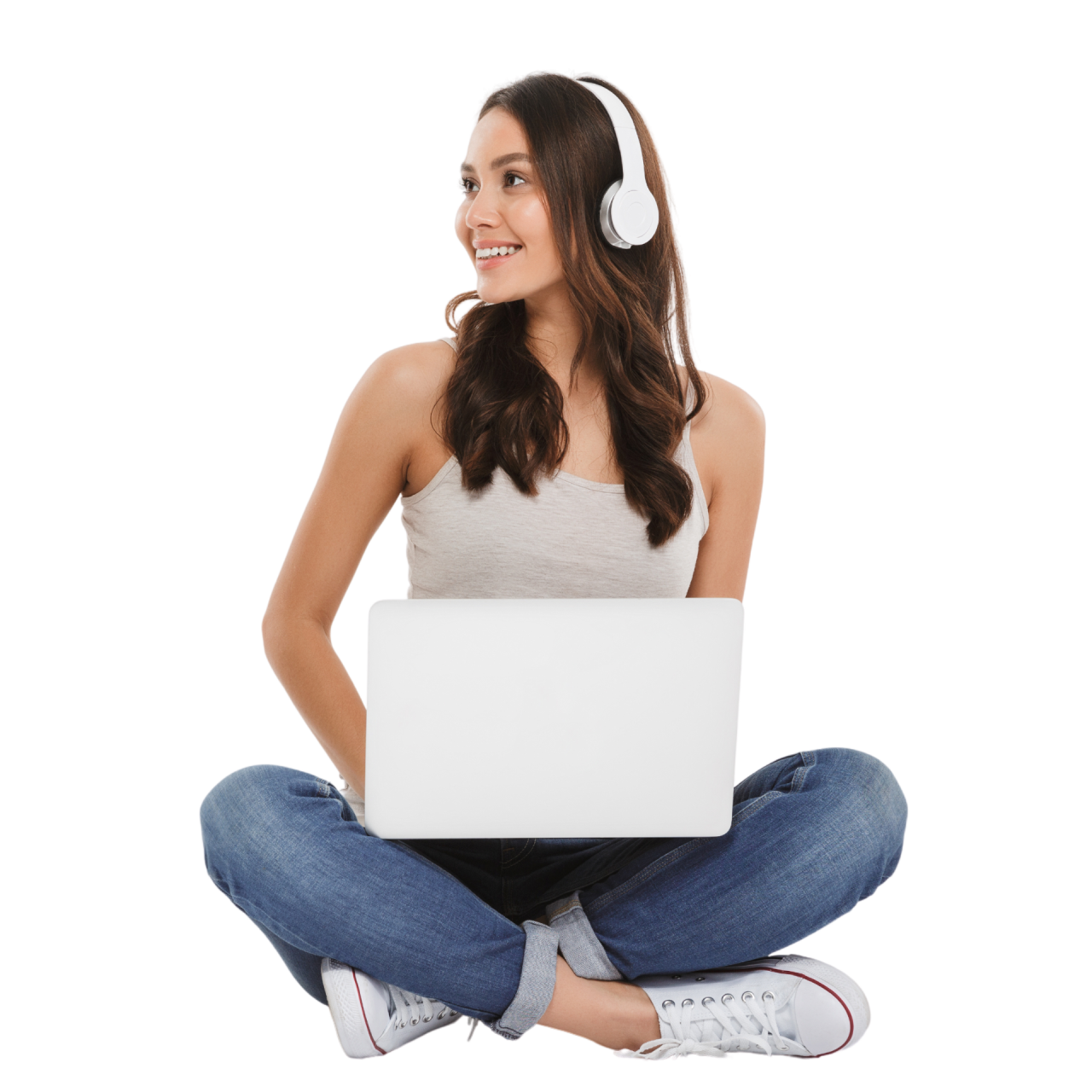 Snehal Khorgade
Snehal Khorgade is an inspiring example of how determination and hard work can help you overcome obstacles in your career.
After completing her MSC, she struggled to find a job in her field due to the lack of proper guidance. However, she did not give up and landed a job as a lecturer in a college.
When she left her job due to her pregnancy, she faced a career gap that made it challenging for her to restart her career. However, she did not let this discourage her and decided to explore new opportunities in the IT industry. With the help of her brother-in-law, she discovered Salesforce and enrolled in an institute to learn the necessary skills.
Despite being a new mother, Snehal was determined to make the most of this opportunity and studied hard, even matching her schedule with her baby's needs. Her dedication paid off when she was selected as a Salesforce Developer by a reputed company.
Snehal's story is a testament to the power of perseverance, hard work, and the importance of seeking guidance and exploring new opportunities. It shows that with the right mindset, you can overcome any challenge and achieve success in your career.
Watch Her Empowering Journey in Her Own Words
Endless Inspiration:

Find More Success Stories and Embrace the Journey to Greatness
If You Also Want to be One of Them Then
Seize Your Chance It's Your Turn to Shine

so, Step into The World of Success And be a Part of The Success Stories.
If You Also Want to be One of Them Then
Seize Your Chance It's Your Turn to Shine

so, Step into The World of Success And be a Part of The Success Stories.