Learn How you can Become a part of the Emerging IT Workforce
If you want to Switch to IT from any background
OR
You wish to accelerate your IT career to the next level

You are at the right place !!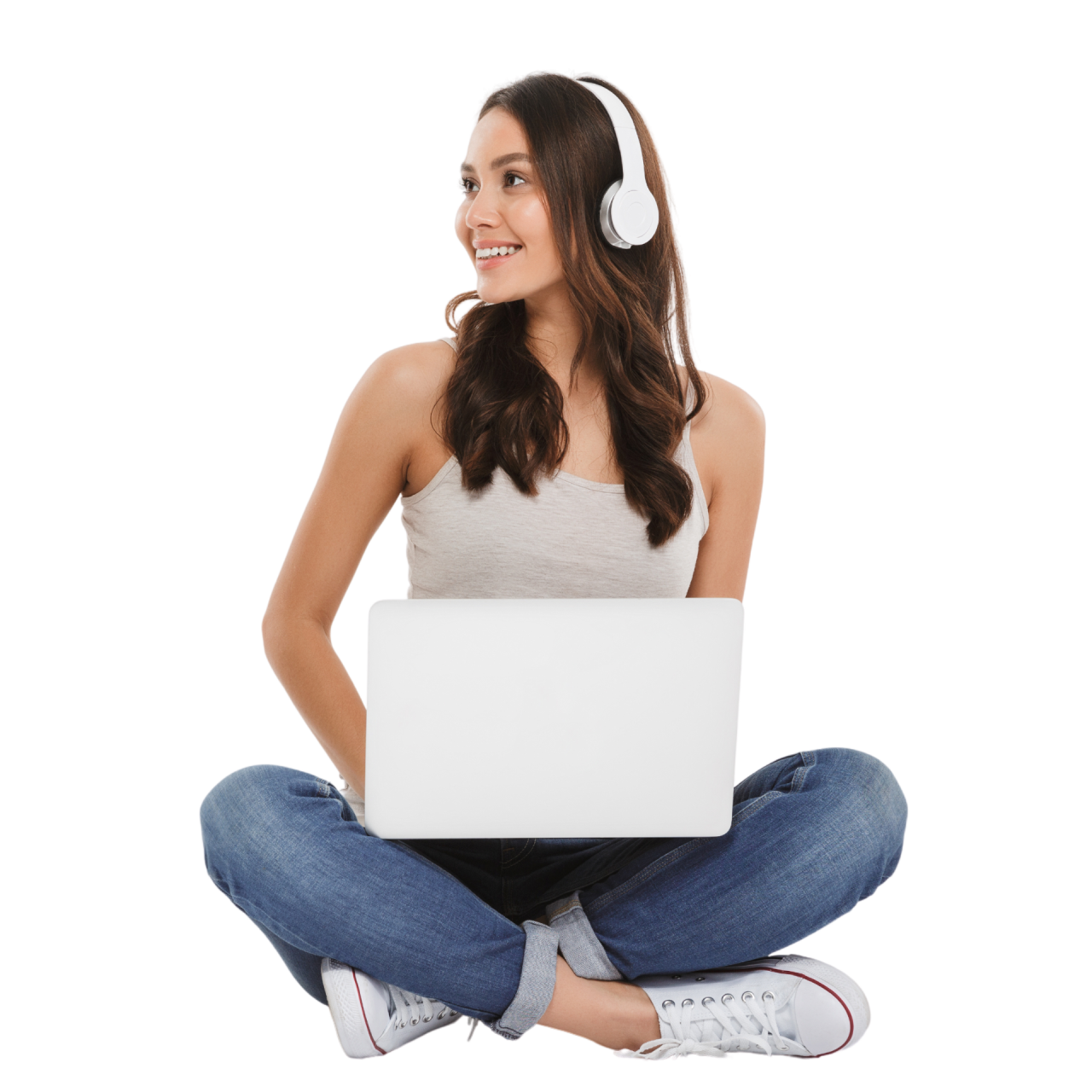 Many IT Aspirants face problems while trying to switch to IT, and the main reason for their problems is lack of guidance. To help many aspirants we have scheduled a FREE Webinar based on 10 Strategies on How to Switch to IT or Grow Within it !
Career Guidance Done Right
Mr Sudhanshu Jain is an experienced mentor with more than 10+ years of experience in guiding students to success
Easy to Understand Guidance
To help all levels of IT Aspirants Mr Sudhanshu Jain uses a commonly spoken language, Hinglish(Hindi+English) to guide the students.

Proven Success Mentorship
Through his professional guidance he has trained well over 25000+ students, of which many are working in MNC's at higher position.
Mr Sudhanshu Jain never guide's his students on a path they can't succeed on.
10 Strategies on How to Switch to IT or Grow Within it !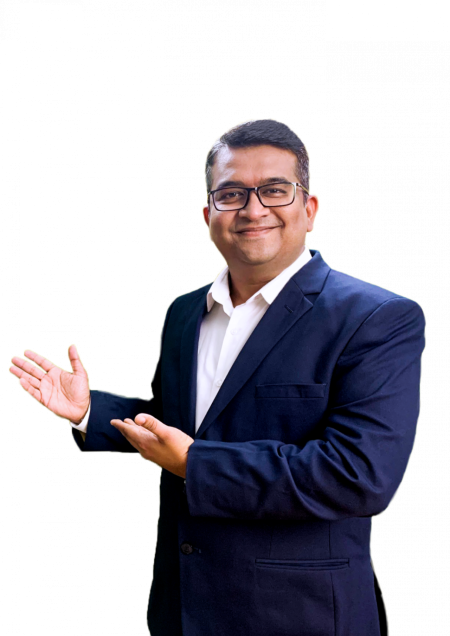 To help IT Aspirants we will be covering the following pointers in the FREE Webinar
How you can Find Highly Paid Jobs
How you can Enable yourself for Highly Paid Jobs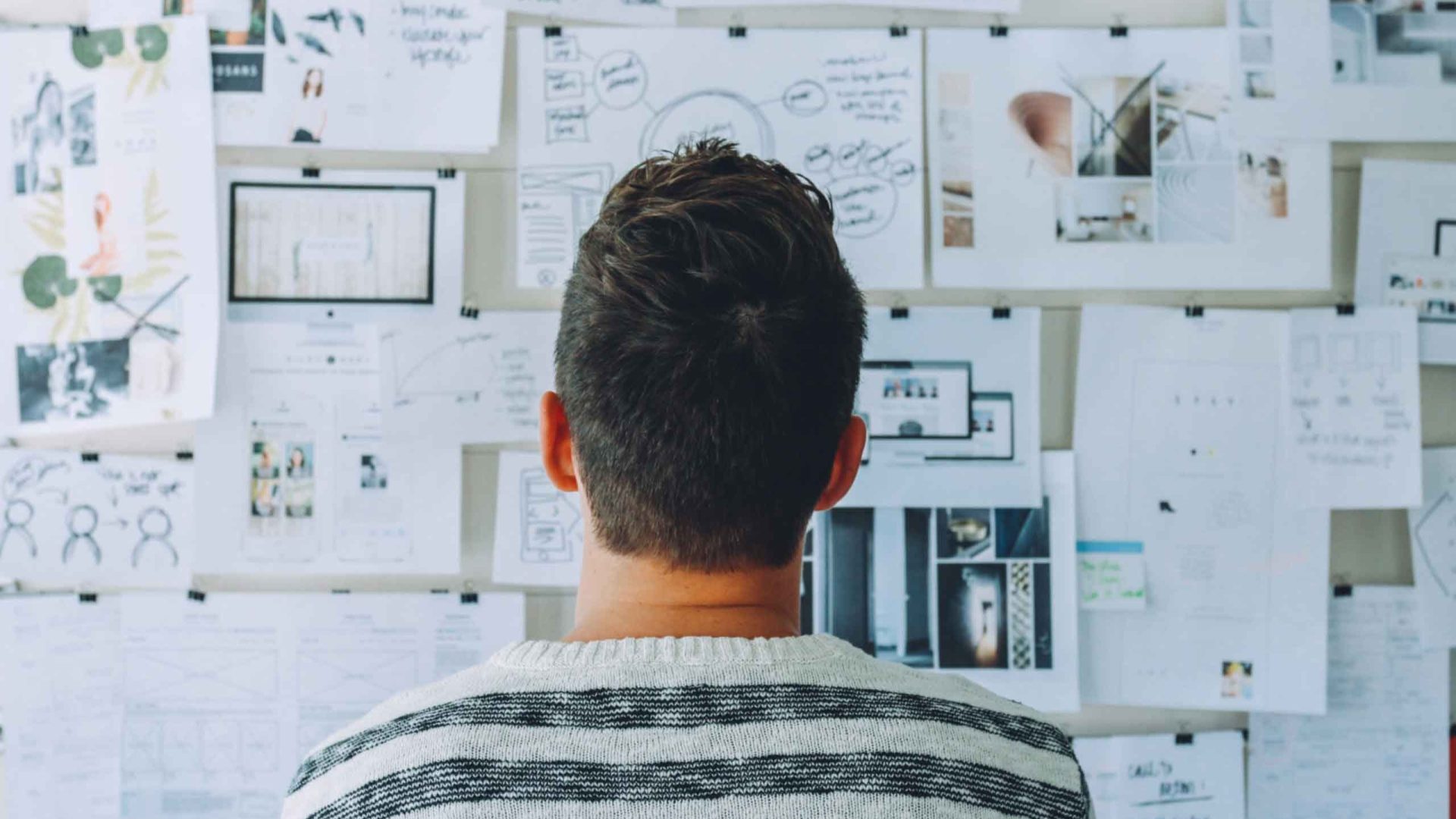 How you can avoid common mistakes made by Job Seekers
Even an IT Aspirant with Career Gap can join IT Industry with the right Career Guidance
Register now for the FREE Webinar and learn how you can get the right IT Job for you
OUR STUDENTS HAVE BEEN PLACED IN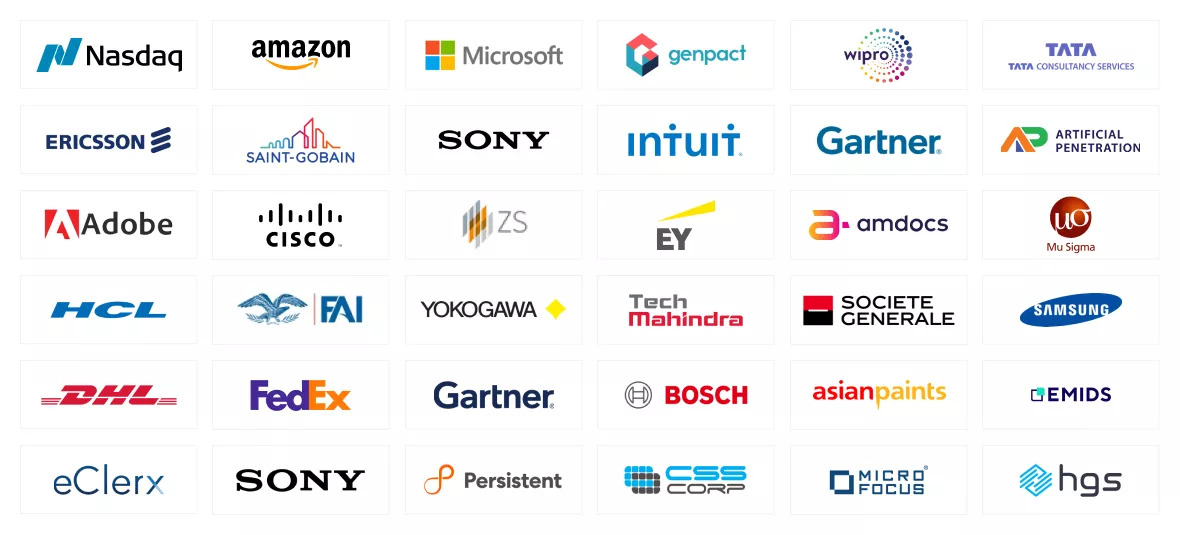 You can enrol in many of our FREE Courses that will surely be able to help you are available in our Android App, which you can download from the Playstore.