एक भाषा तुमच्यासाठी संधी आणि शक्यतांची असंख्य दालनं उघडू शकते !
12+ years of experience in software development and Communication training in India and United Kingdom.
She has been the Winner of many Elocution, debate and personality contests till now. She has also been awarded by 'Fair and Lovely foundation' for her outstanding achievements.
Communication is her deepest passion and she believes it is magical. She has been training, mentoring and transforming personalities through her very connecting and motivating training sessions. 
In her tenure as a trainer, she has worked on various aspects of communication like business communication, interpersonal communication, public speaking etc. and has addressed to a very diverse range of audience ranging from Students, Corporate employees, to entrepreneurs and politicians.
With Premium Learnings, she is advancing on this passionate and dedicated journey to empower and transform lives through the strongest tool of communication.
Syllabus for English Roadmap Course
Diagnosis & Prescriptions
🠺Open house to discuss the obstacles in English Speaking and their solutions
Vocabulary
🠺 Ways to exponentially Improve and assuredly retain the vocabulary.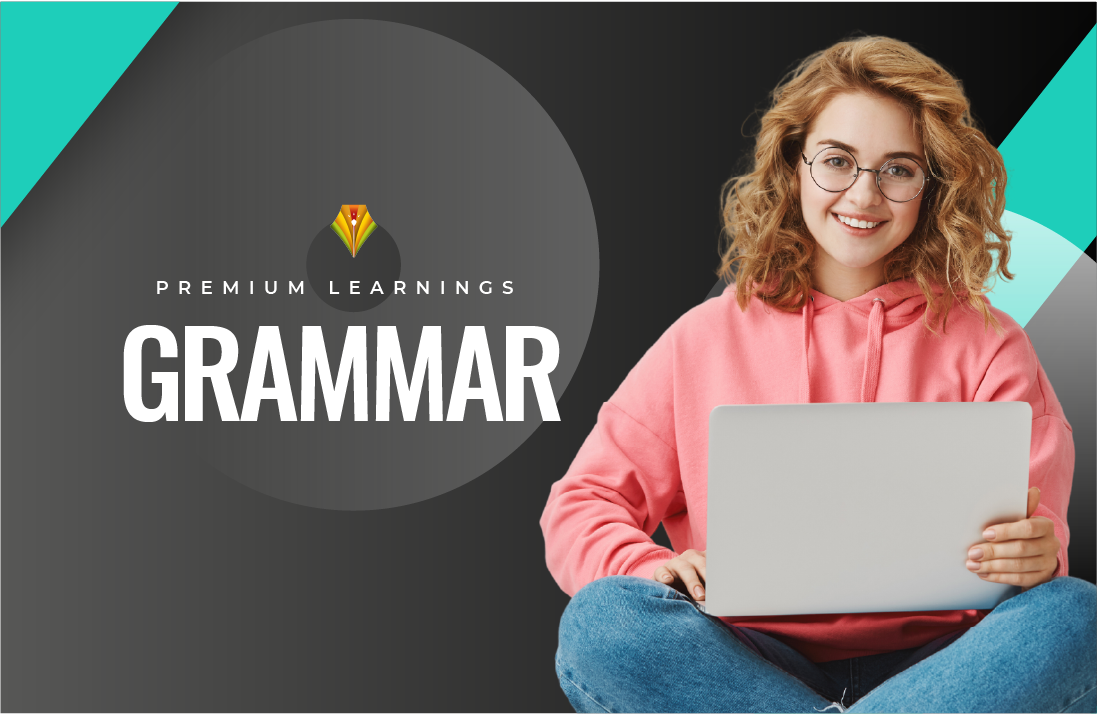 Grammar
🠺 Short term and long term plans to achieve grammar accuracy.
Fluency
🠺 Short term and long term plan to speak fluently and confidently in English.
You MUST join this course if ...
Who Should Pursue This Course?
Everyone & Anyone
-- Who is struggling to improve their English
-- Who is being held back because of their language  incompetencies
-- Who want to evolve as a person with a knowledge of a new language 
What is this Course all about?
This course gives you a step by step roadmap for your journey of English improvement.
What is the duration of this course?
This course will be two weeks long having 3 sessions a week.
What is the mode of this course?
This course is conducted in Online, Live and highly interactive mode.
What are the Fees of the course?
This course is free of cost for you as it is driven by the cause to empower people by removing language barriers.
What is the Timing of this course?
This course timing is 4 to 6 PM.   
What is the Syllabus of this course?
This course provides you both, the short term and long term plans to improve on below mentioned factors:
1. Vocabulary
2. Grammar
3. Fluency
4.Pronunciations  
What is Special about English Roadmap Course?
-- This course is Conducted by leading trainer in the industry.
-- Supportive Notes and PDFs are provided in every session
-- Assignments to given reinforce the learnings of session
-- Dedicated doubt solving is also offered as part of this session
-- This course also leads you to the free access to many other supportive content on the our App.