How You Can easily
Make ₹50,000/- a Month
As a Freelancer with
Digital Marketing in 5 Days
Even if you don't have any Digital Marketing Knowledge
No Coding Career
Industry Experience Mentor
Topics Covered during Workshop
Price of the Worksop - ₹499/-
Register Now and Get Bonuses Worth ₹45000/-
Self Taught
Digital Marketers
Graduates waiting for
College Placements
Struggling Individuals with
Career Gap

Housewives
who want to start a career.
Professionals looking for
Career Switch
Looking for Careers
Not Affected by Recession

1. Proven Strategies to Earn ₹50,000/month as a freelancer
2. This session will Convince you earning 50k without a 9-6 Job Is Possible
3. How to Find & evaluate Earning Opportunity
4. You will understand Business Requirements and Learn what exactly Required.
5. You will be able to find Required Skill and Check Market Potential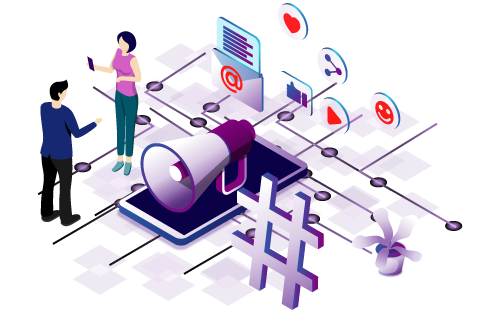 1. Brand Building through Social Media
2. After this Session You feel Confident to Manage Small or Mid Size Social Media Account. Which can easily Pay 10K to 15k/ Month Per Client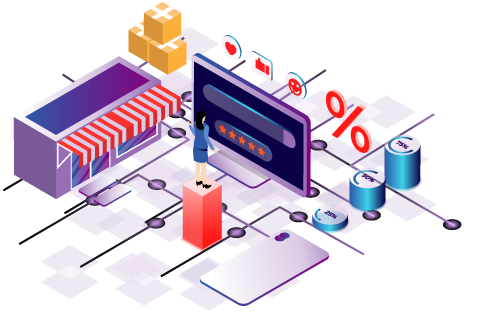 1. Acquire Potential customer through Performance Marketing
2. Understand what you need to do to run Successful Campaigns
3. How to run multiple campaigns & manage different clients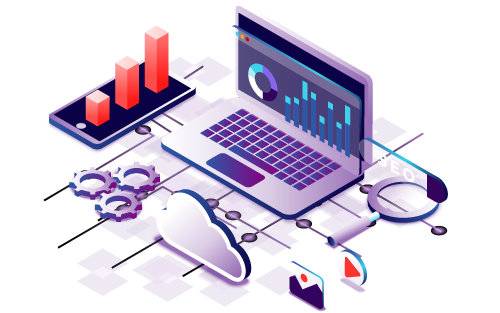 1. Ranking a Website in the SERP to get Organic Leads
1. Reach As Many potential Customer Using Email, SMS & WA
2. Tracking & Reporting Format So that you always Keep Track on Data
9+ yr of Industry Experience
Our mentor for the Online Digital Marketing Program has 8 years of extensive experience in the field and knowledge to guide you in tackling various digital marketing challenges. He has worked as a digital marketing analyst and also completed google AdWords certification which makes him a great fit for a digital marketing trainer. He is qualified to train students on several facets of digital marketing thanks to his proficiency in technologies like SEO, online advertisements, email marketing, Google Analytics, AdWords, and Webmaster Tools.
Workshop Bonus you will Receive
Cheat Sheet for
CV / Resume
which will help your profile rank in every Job Portal
AI Tools Library -
Upscale any Skill with minimal Efforts
Most Common Interview Questions -
Prepare for an Interview in just 4 hrs
Free Live Q & A Session with Trainer -
So you can resolve every bit of your Doubt
Hacks for Interview Elevator Pitch -
Get noticed in the first 5 minutes
Premium Learnings Community -
Surround yourself with Champions
Roadmap to get Highly Paid Job in 45 Days -
Guaranteed*